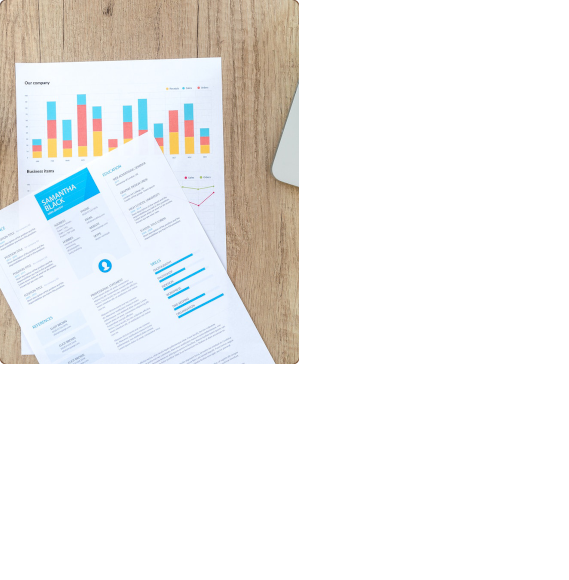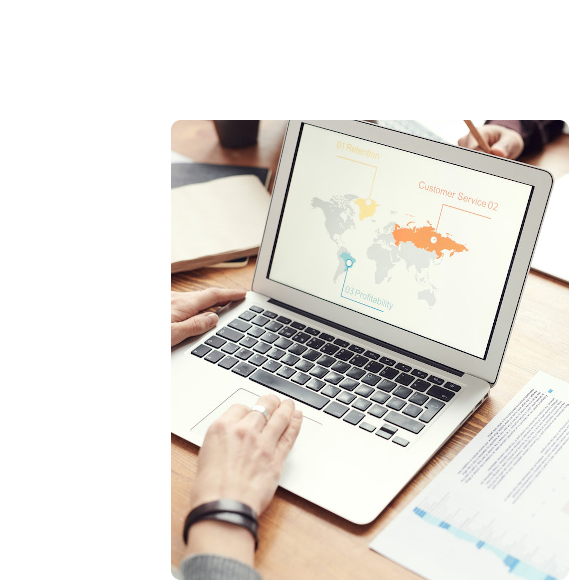 Firma ISO-NET zapewnia kompleksowe usługi transportowe, spedycyjne oraz logistyczne.
Kładąc nacisk na indywidualne podejście do Klienta, współpracę z każdym z nich rozpoczynamy od gruntownego poznania specyfiki jego działalności, potrzeb, a także oczekiwań.
Codziennie na sukces firmy i Klientów pracuje zespół specjalistów w swojej branży. Połączenie ich doświadczenia i potencjału pozwoliło nam na stworzenie profesjonalnych struktur zespołów odpowiedzialnych za poszczególne etapy współpracy z Klientami.
Naszym atutem jest zaangażowanie w każdy, nawet najmniejszy projekt oraz dążenie do tego, aby powierzone nam zaufanie przełożyło się na oczekiwany wynik biznesowy.
Misją ISO-NET jest dostarczanie naszym Klientom kompleksowych, dostosowanych do indywidualnych potrzeb rozwiązań i usług, tak aby inwestycja we współpracę z nami usprawniła działalność i ugruntowała pozycję naszego Klienta na rynku.
Transport to nie tylko nasza podstawowa działalność to również nasza pasja.
Transport
Przewóz określonego ładunku z wyznaczonego miejsca do punktu docelowego w określonym czasie.
Spedycja
Kompletowanie niezbędnej dokumentacji oraz koordynowanie środkami transportu.
Logistyka
Planowanie efektywnego przepływu materiałów, surowców oraz gotowych towarów.